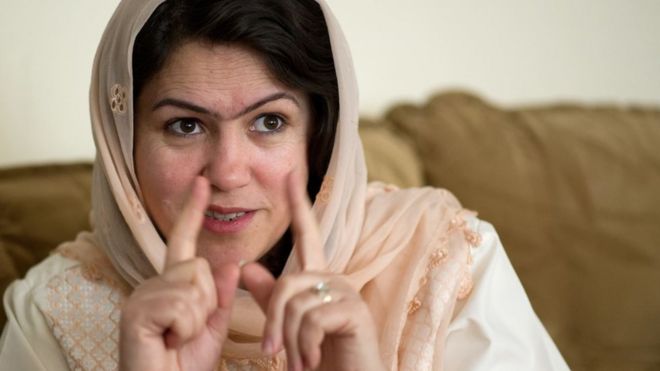 Fawzia Koofi's childhood dream of becoming a doctor was dashed when Taliban militants took over Afghanistan in the 1990s. The group, which banished women from public life, imprisoned her husband - and tried to kill her when she later became a politician.
But she ended up talking to the Taliban, who are now on the brink of a peace accord with US forces that drove them from power.
"I was not intimidated. For me, it is important to be firm. I was representing the women of Afghanistan," she told the
Worldshappenin.com
Ms. Koofi was one of the few women who were part of a pan-Afghan delegation that held many rounds of dialogue with the country's hardline Islamist former rulers, alongside the months of peace talks the US held.
This time last year, she and another woman, human rights campaigner Laila Jafari, entered a Moscow hotel room packed with 70 men.