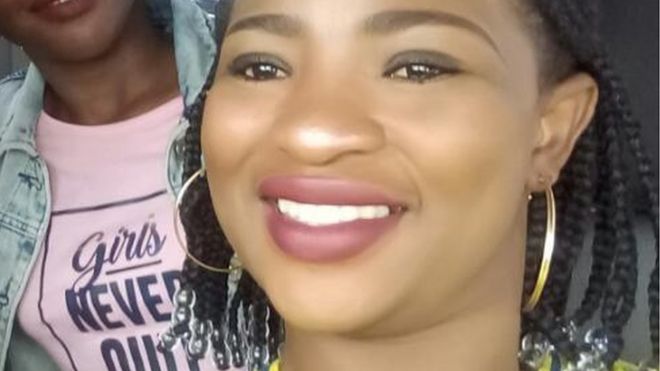 A woman in South Africa has told the BBC how she was sterilized without her consent after she gave birth at the age of 17, and only learned about it 11 years later when she tried to have another child.
Bongekile Msibi was among 48 women sterilized without consent at state hospitals, the Commission for Gender Equality found.
Despite being a statutory body, the commission said its inquiry was hampered by the "disappearance" of patients' files, and its investigators had received a "hostile reception" from hospital staff.
The commission said its investigators visited 15 hospitals after civil rights groups brought the cases, some dating back to 2011, to its attention.
South Africa's health department has not yet given a detailed response to the report but said its minister, Zweli Mkhize, had requested a meeting with the commission to discuss it.
I woke up after giving birth, looked down and asked: "Why do I have a huge bandage on my stomach?"
I did not mind. I had just given birth to my baby daughter. She was a big baby and I had been anaesthetised and gone through a Caesarean section.