br />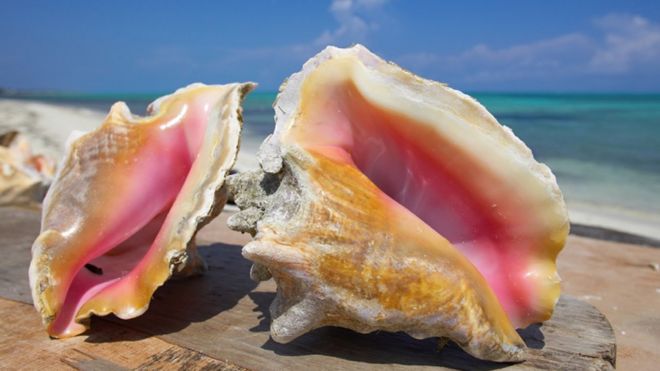 From a staple food to its use as a musical instrument, few things epitomize the culture of the Turks and Caicos Islands (TCI) like the queen conch.
And, for tourists, pulling up to a beachside restaurant to sample the freshly caught marine snail is a bucket list feature, the creature has been omnipresent in the islands' shallow translucent waters for centuries.
Except, for several days in January, there were none to be found.
Overfishing is being blamed for plummeting ocean stocks which saw conch off the menu at several restaurants across Providenciales.
Fears are now rife that the beloved mollusc, which even appears on the British territory's coat of arms, is being loved to death.
National symbol
"Conch is a national symbol and a huge part of our heritage," explains TCI's former culture director David Bowen.
"When I was a kid, every time we got in the ocean we could see conchs. I had friends visit for Christmas and they went to a restaurant to try conch and were told there wasn't any."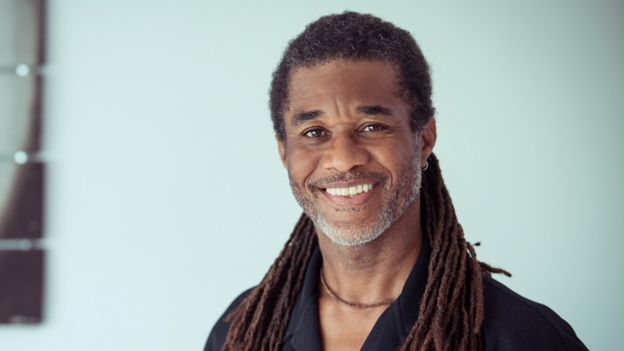 Mr. Bowen blamed a lack of action from the government, which still permits conch to be exported, along with watersports operators who allow holidaymakers to take home live juvenile conchs as souvenirs.