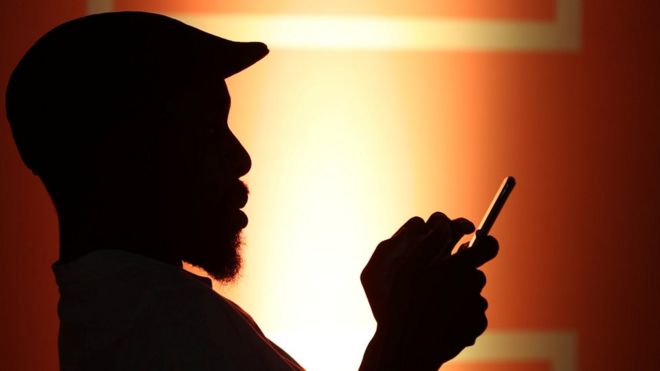 From his high-rise deck overlooking the sprawling city of Addis Ababa, Markos Lemma has a pretty good view.
As the founder of technology innovation hub IceAddis, his co-working space is usually abuzz with wide-eyed entrepreneurs fuelled on strong coffee and big dreams.
e; border: 0px; color: #404040; font-family: Helmet, Freesans, Helvetica, Arial, sans-serif; font-size: 1rem; font-stretch: inherit; font-variant-east-asian: inherit; font-variant-numeric: inherit; line-height: 1.375; margin-top: 18px; padding: 0px; vertical-align: baseline;"> But when the internet shuts down, everything is stopped in its tracks.