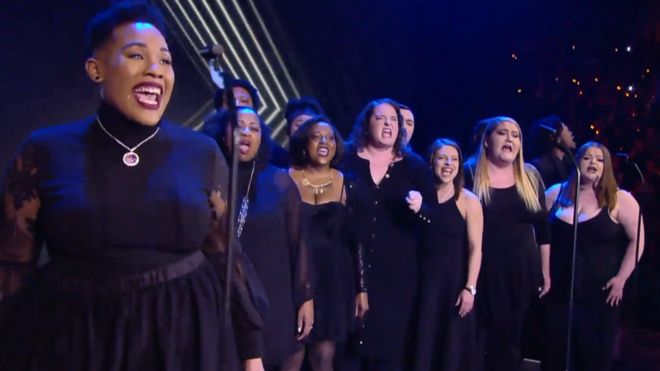 How do you stay close to a loved one after they pass away?
Some people will try and bring them up in conversation, others may even maintain the relationship by sending text messages to their number.
For Liz Rose, the answer was to keep up a hobby she shared with her brother - watching professional wrestling.
Little did she know 17 years later that she would be performing the entrance music for her brother's favourite wrestler live as he walked to the ring.
"My brother loved wrestling and he loved Chris Jericho," she said. "Greg wanted to be a wrestler, he was planning on going to wrestling school after high school. Then he was in a car accident.
"Moving forward with my life as a kid, wrestling was something I could look back on and have good memories. Going into adulthood, if I saw a match on TV I would watch it, it helped me feel connected to him."