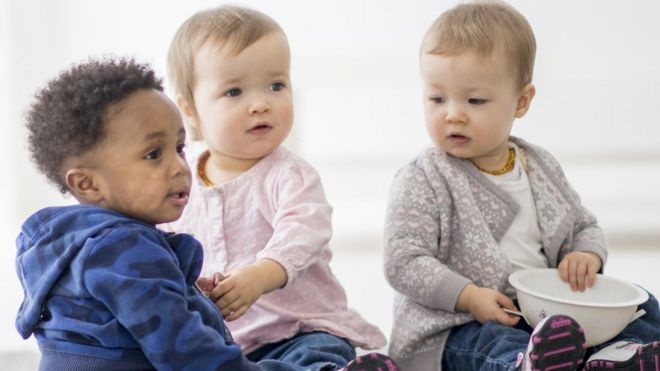 The UK is continuing to work on its response to the coronavirus outbreak after more than 100 people in the UK were diagnosed with the disease.
Here is a selection of readers' questions about the virus and the outbreak.
What is the risk to children? - Louise, London
In general, children appear to be relatively unaffected by a coronavirus, according to data from China.
This may be because they are able to shake off the infection or have no symptoms or only very mild ones similar to a cold.
However, children with underlying lung problems, such as asthma, may have to be more careful, as the virus could trigger an attack.
For most children, though, it will be a respiratory infection like any other and no cause for alarm.
The UK government would have the power to close schools to prevent the spread of the virus if it wanted. Schools in Italy and Iran have already been shut.