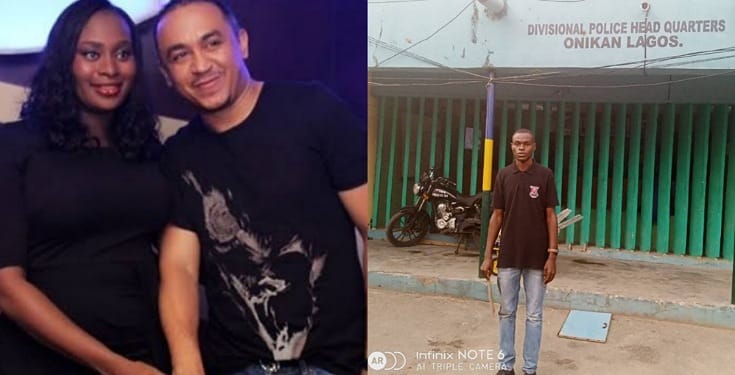 The long arms of the law have finally caught up with a young man who is simply identified as Dannyyung01 on Instagram after he dropped a sexualized comment on Daddy Freeze son's image.
The drama started when Daddy Freeze posted a photo of the son he has with his new lover, Benedicta Elechi, and Dannyyung01 commented, "Daddy Fridge.. Your Montana baby boy go sweet for bed o…"
The comment triggered the parents of the baby and they went in search for him.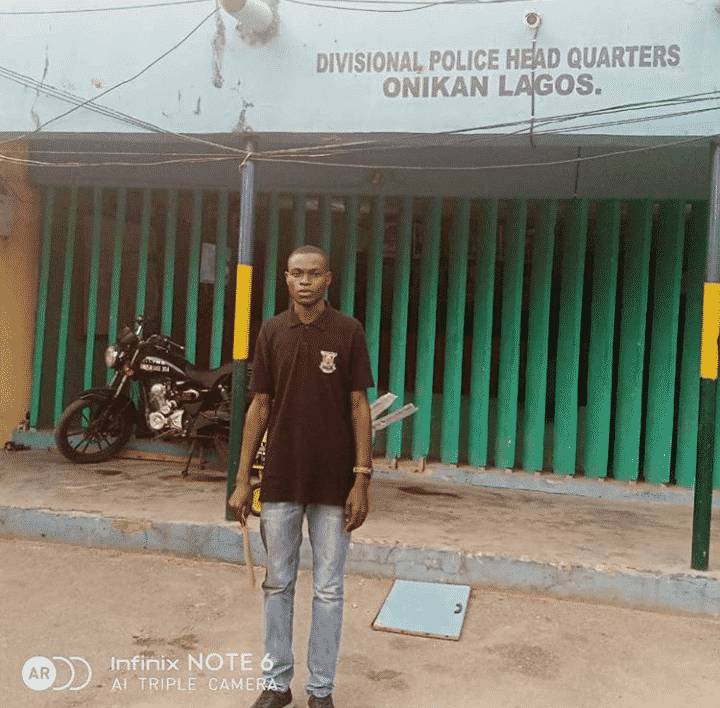 "Let's cleanse our social media of this kind of people like @dannyyung01
"My son is 5 years old how can these thoughts even cross the mind of an adult?
"A child of this age should not be sexualized either male or female. I'm so angry Please let's find this pedophile, expose him, it's way too risky to have people like these roaming free. Thank you. ~FRZ", he wrote.
After a continual search and finally apprehended the alleged pedophile, Daddy Freeze appreciated all those who helped him during the search while giving an update on what he plans to do next.