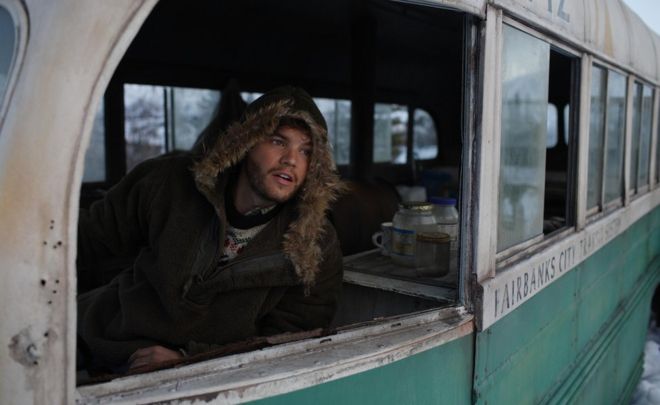 Almost 30 years ago, a young American graduate gave all his belongings to charity and set off into the wilderness, alone, to invent a new life for himself.
After reaching Alaska, Chris McCandless settled in an abandoned Fairbanks bus usually used by hunters. He was living his dream of living off the land. But within four months, he had died.
His diary entries inspired a book and then a film, both titled Into the Wild. The book and film have since gone on to influence a new generation of people who want to escape the nine-to-five life and set out in search of adventure in the wilderness.
Many of these people attempt to reach the bus and witness the stunning scenery and deserted location where McCandless, who also went by the name Alexander Supertramp, spent his last months. But in doing so they are putting their lives at risk, as a group of tourists found out this week.
Despite increasingly stark warnings by the authorities, people still appear determined to visit.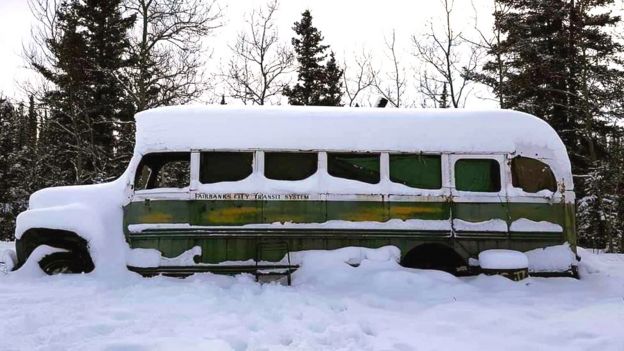 The bus is found deep in central Alaska, at the northern end of Denali National Park. The closest town is about 30 miles away and to reach it, visitors have to cross the fast-flowing Teklanika River.
Two people have died trying to do so. The most recent was newlywed Veramika Maikamava, 24, who was killed when she was swept underwater while trying to cross the river with her husband last July.
Then earlier this week, five tourists looking for the bus were rescued - one with frostbite - after becoming lost 13 miles from where they were supposed to be.
There were 15 bus-related search and rescue operations by the state between 2009 and 2017. So what keeps people coming to the bus despite the danger?