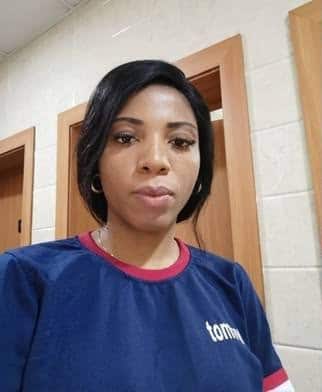 A Nigerian lady has advised other women to take their partners out sometimes and spoil them.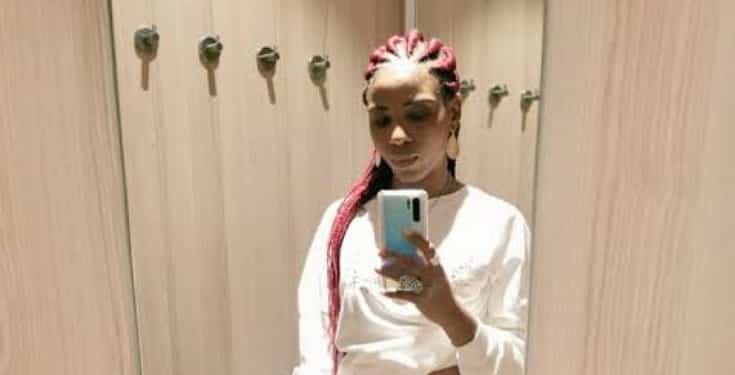 According to the lady identified as @DuchessT_, women who take their men out, spend, show care and listen to them, will have special places in their hearts.
"Take your man out sometimes and spend on him, care for him, listen to him, advice him and you will have a special place in his." she gave the advice via her social media account.